"

Diligence is the mother of good luck.

"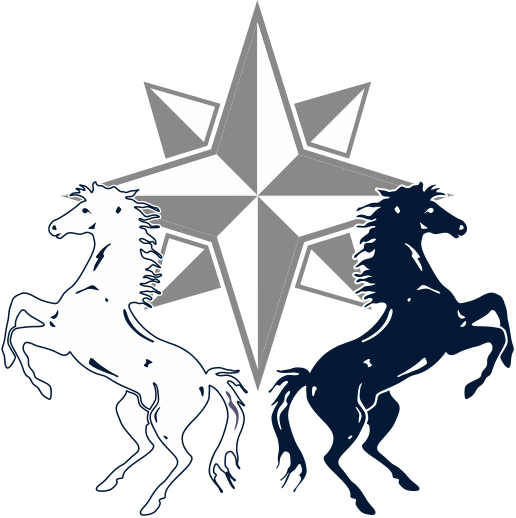 At all times, we choose to work with professional companies and dedicated individuals and build lasting relationships that further our progress and development.  We carefully select our suppliers and make sure that the products and services they provide match the highest quality standards that we constantly seek to ensure.  We value a personalized approach, and build trusted partnerships over time.
The following partners help us train and maintain our horses in the most optimum fashion.
Images by Biroldi
Ets. Declercq
Kastel Denmark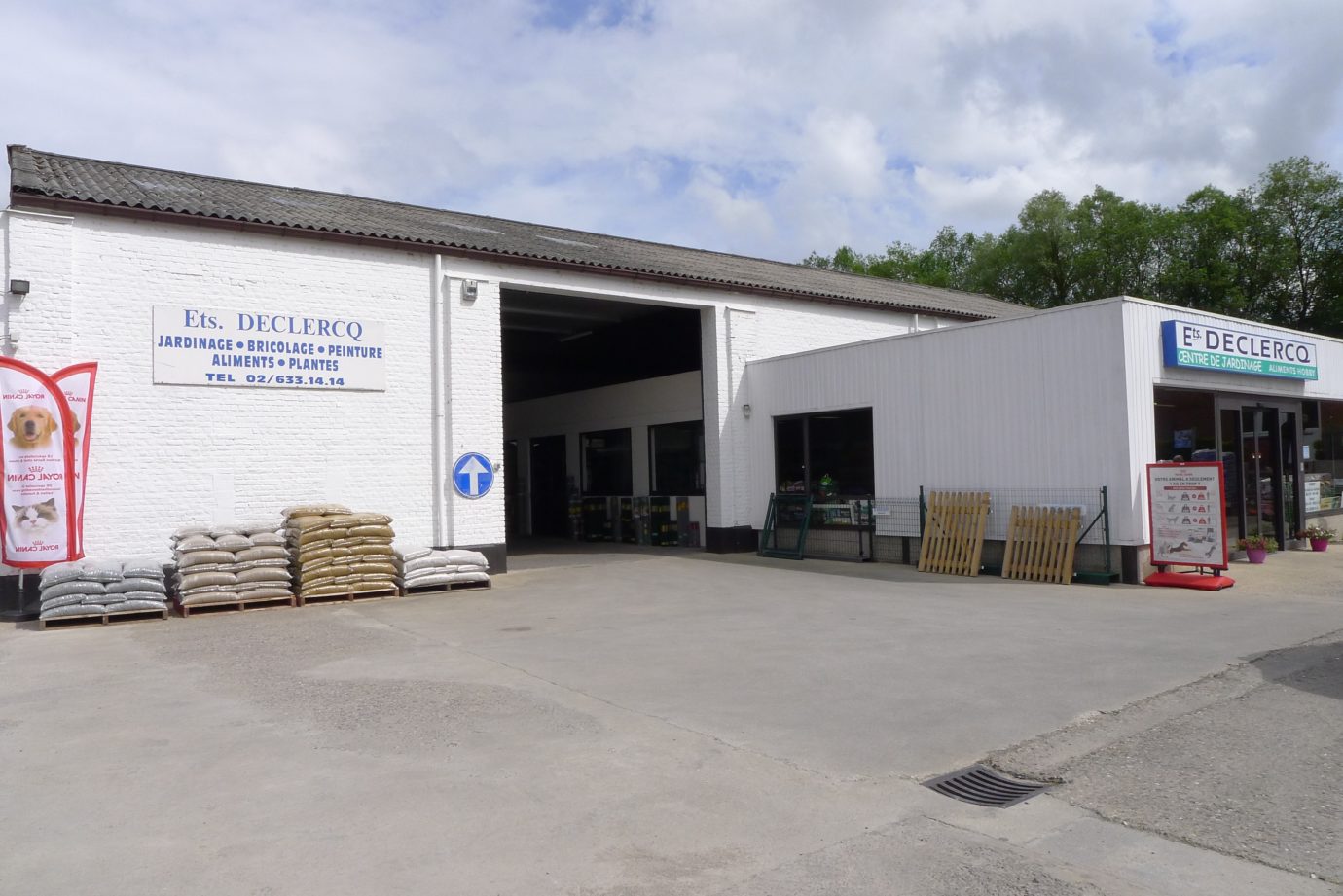 Ets. Declercq
Caters to all of our horses food and bedding needs, as well as the material for our paddock's fences and the maintenance of our grounds.