"

There are two ways to live : you can live as if nothing is a miracle ; you can live as if everything is a miracle.

"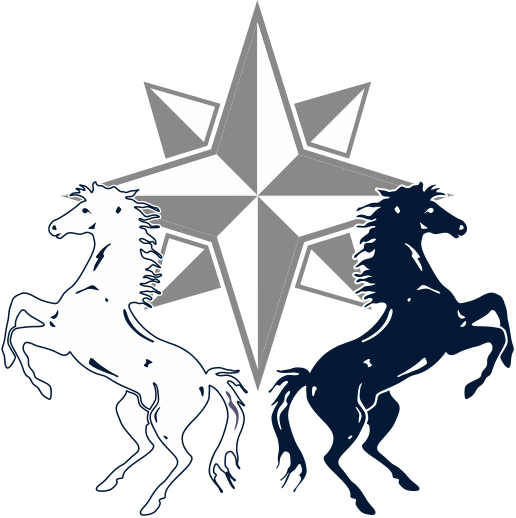 Ets Declercq
Animal Supplies
The Ets. Declercq is an Animal Supplies, Gardening and Hardware Store.
They offer a broad range of food, supplements and bedding for horses, dogs, cats, birds and other animals.
They also provide a wide choice of tools and equipment to realize most home improvement tasks, as well as lawn and garden products to compose and maintain all types of fields and gardens.
Furthermore, they distribute a large selection of materials to create functional and esthetic fences.
They offer a personalized service and use their expertise to recommend solutions that meet the clients' specific needs and preferences.
Ets DECLERCQ
Route de l'Etat 239
1380 LASNE
02/633.14.14