"

There are two ways to live : you can live as if nothing is a miracle ; you can live as if everything is a miracle.

"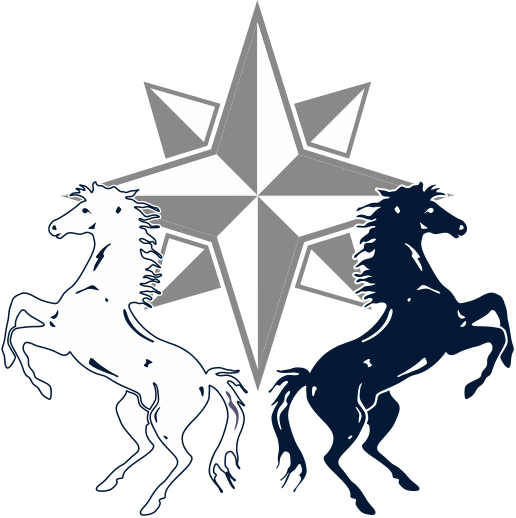 Welcome to the official website of emc2 horses.
Our objectives are to find, develop, show and commercialize quality dressage horses. We identify, invest, train and compete horses in collaboration with several trusted professionals.
We are passionate about horses, whom we consider our friends and partners in our equestrian adventures; we accompany and advance them whilst respecting their individual needs and unique characters.
–
Our European contacts enable us to offer a diverse choice of dressage horses of all ages and training levels to our customers. We make sure we meet expectations and find the best fit, so the ridder and horse can realize a great partnership.
We hope you will enjoy our website; you are welcome to come to visit or get in touch with us any time. It would be our pleasure to assist your equine aspirations and dreams!
Know more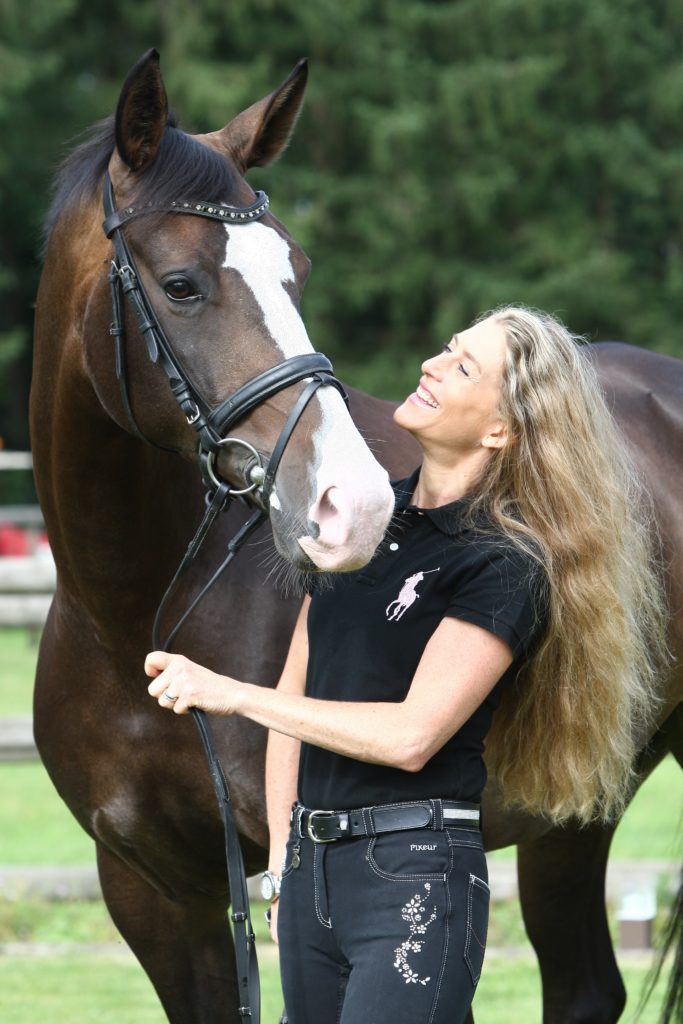 LATEST NEWS
Dream Date wins the "Coupe de Belgique" for 6 Years Old!
On October 3rd, Dream Date won the Final of the Cycle for young horses and obtained the victory in the Belgium Cup fo ...
– Competition